These Kitchen Cheat Sheets are handy references or guides to provide quick information, tips, and measurements related to cooking and baking.
Do you ever get stuck when baking or cooking because you aren't sure how to convert a measurement? Or you aren't sure how long to cook something in your pressure cooker, slow cooker or oven?
From beginners to experienced cooks, anyone can benefit from having these handy references in the kitchen.
These kitchen cheat sheets (free downloads!) will help you out of a kitchen pinch! Let these useful sheets help you streamline your kitchen experience.
Be sure to click on the link under the picture to print off your own copy! Print and stick on your fridge and use them to your advantage!
Kitchen Conversion Cheat Sheets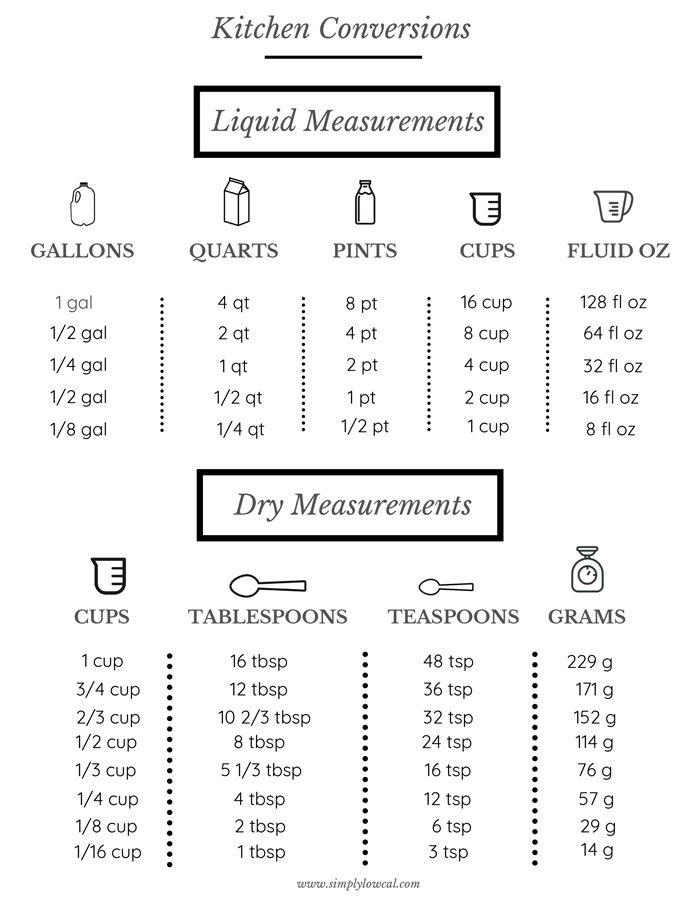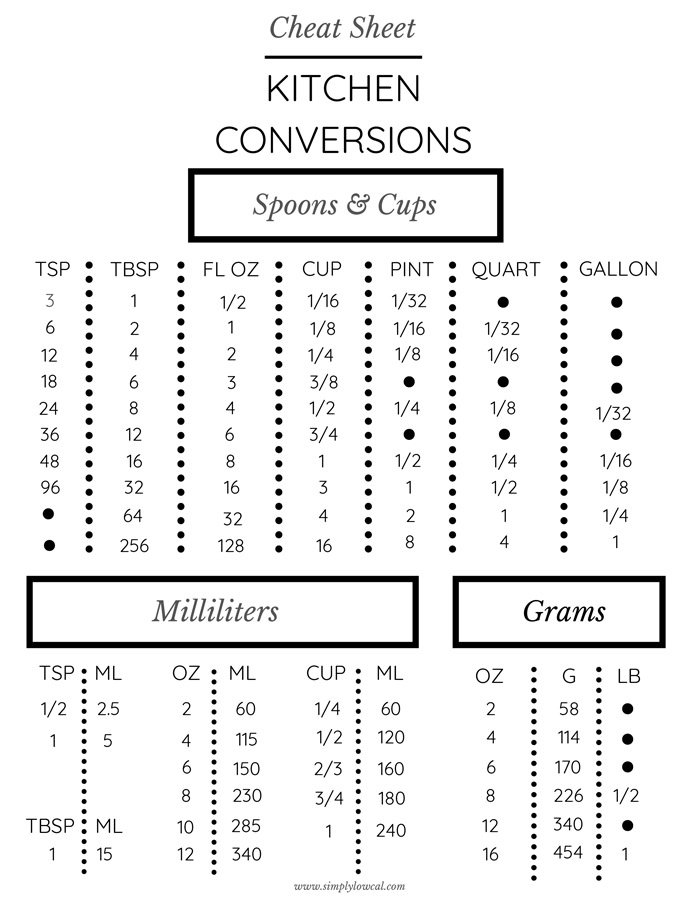 Download Milliliters Cheat Sheet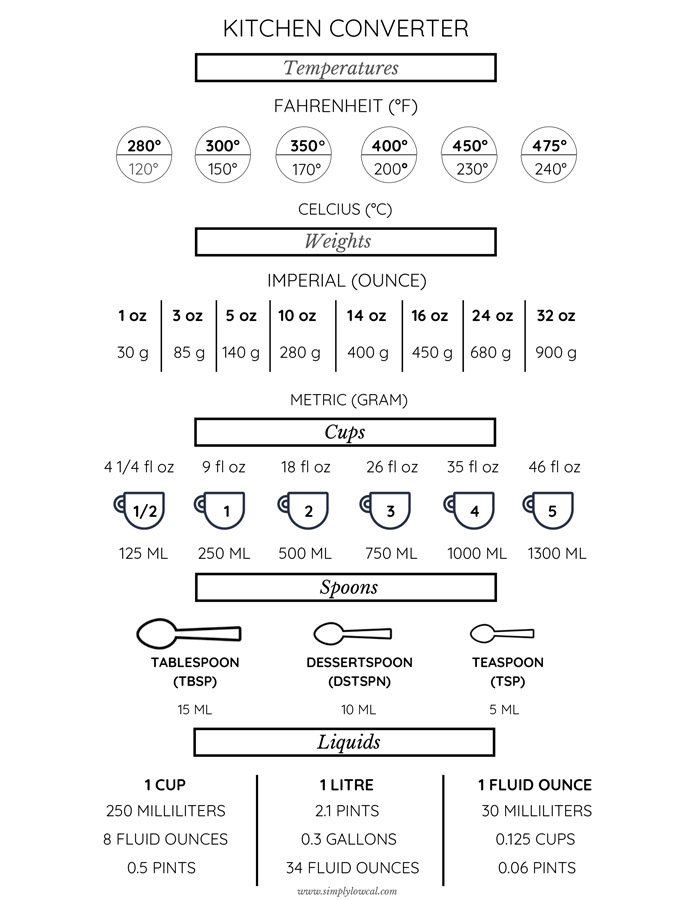 Pressure Cooker Guides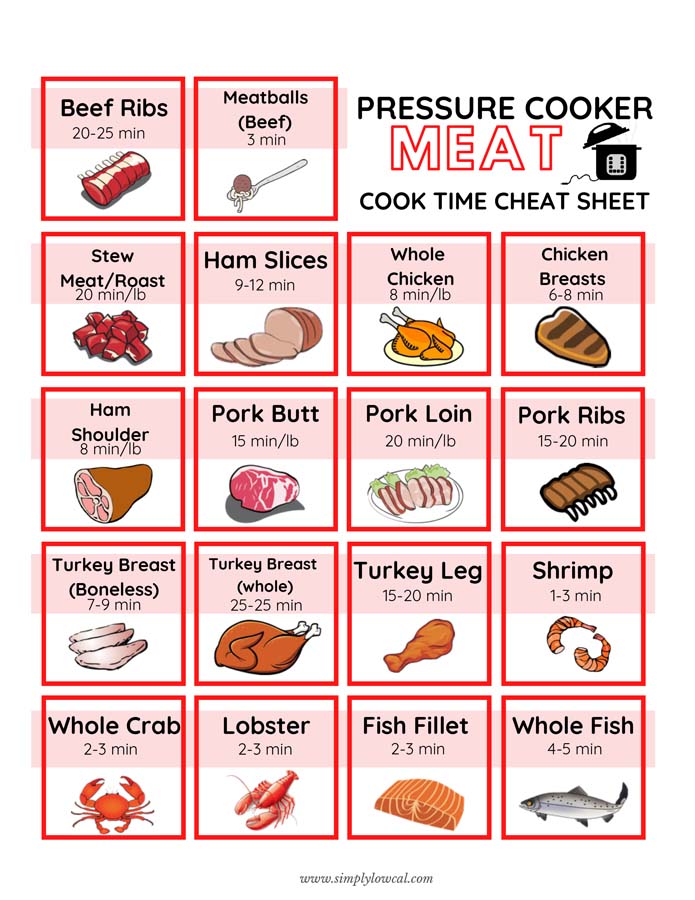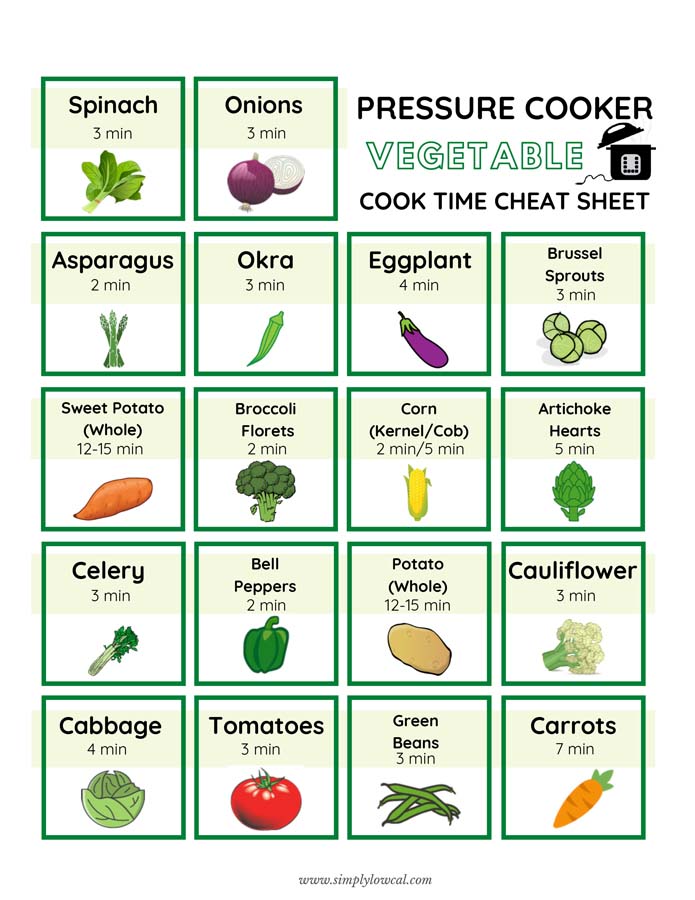 Download Vegetable Cheat Sheet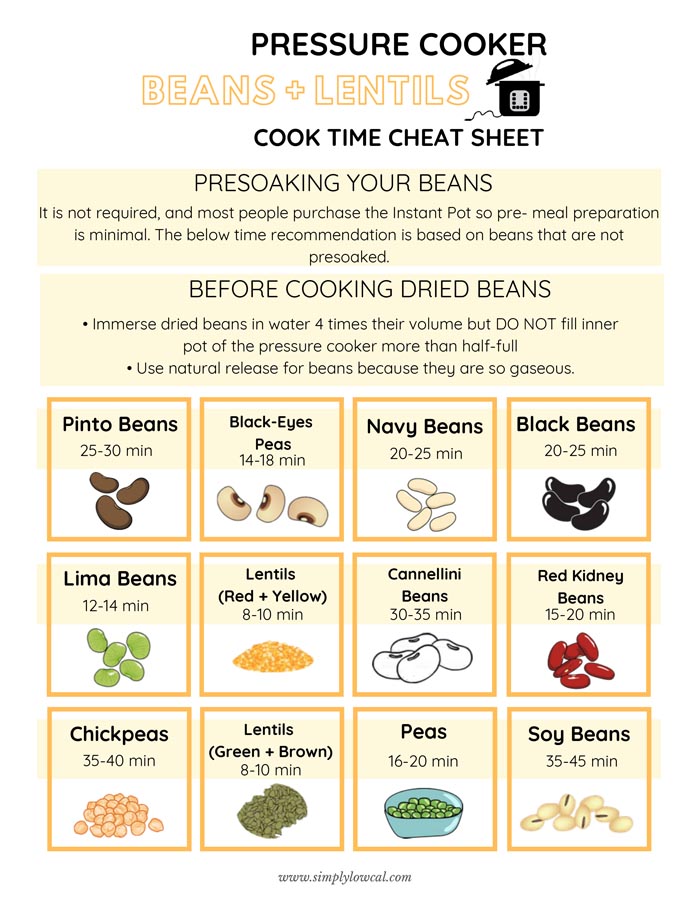 Download Beans and Lentils Cheat Sheet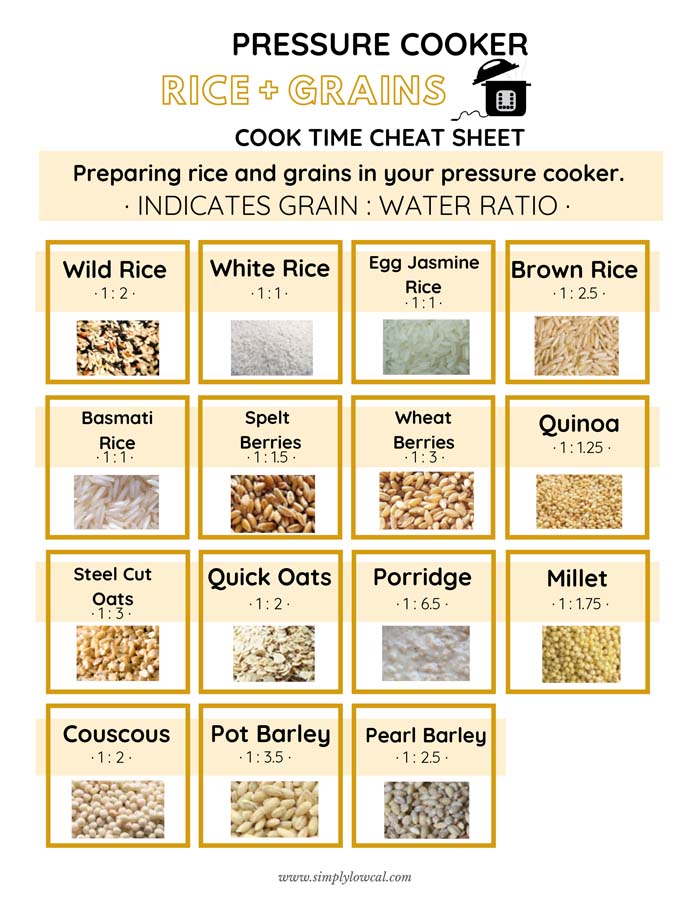 Download Rice and Grain Cheat Sheet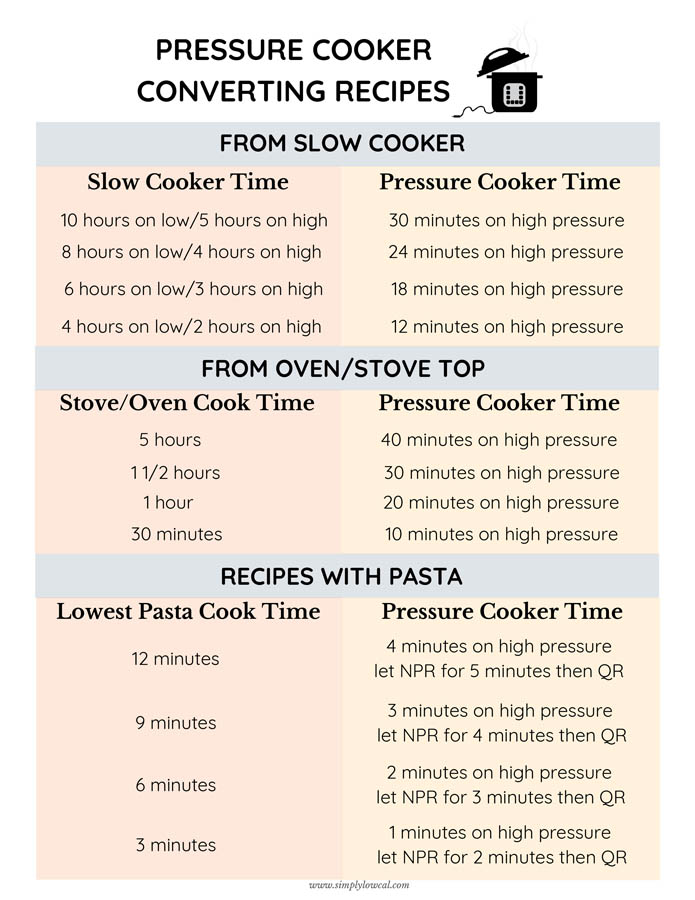 Slow Cooker Guides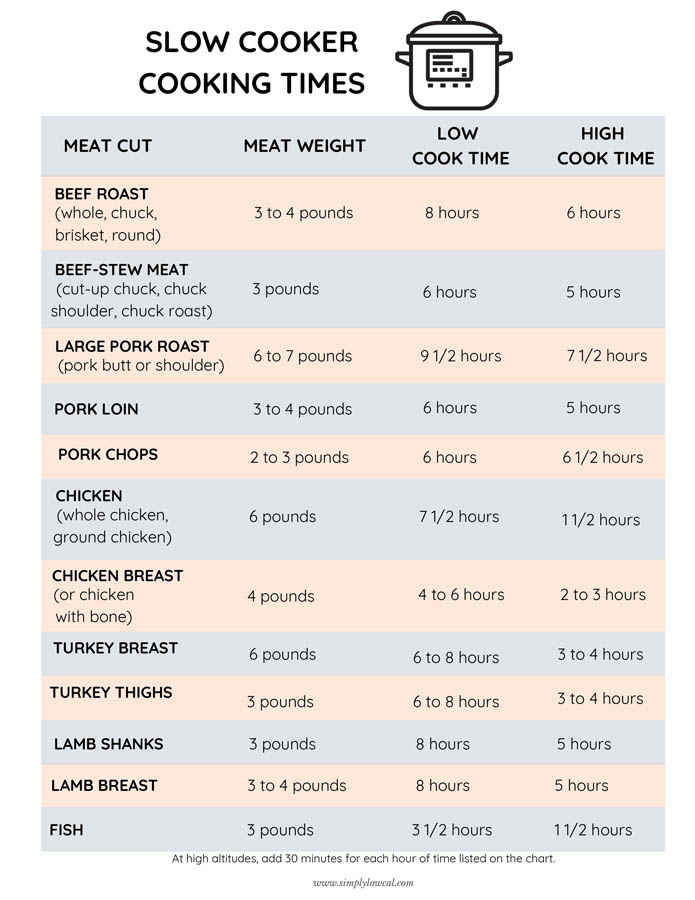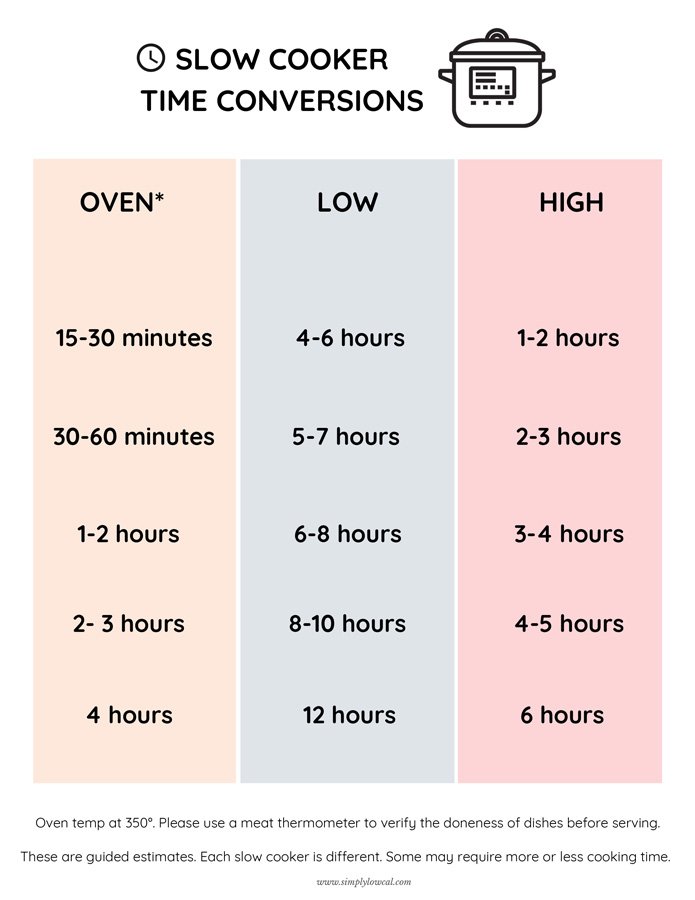 Using kitchen cheat sheets can help streamline your cooking process, improve your accuracy in the kitchen, and enable you to experiment with new recipes confidently. They are particularly beneficial for beginners who are still learning the basics of cooking and baking.
Enjoy!