Do you ever get stuck when baking or cooking because you aren't sure how to convert a measurement? Or you aren't sure how long to cook something in your pressure cooker, slow cooker or oven?
These kitchen cheat sheets (Free Downloads!) will help you out of a kitchen pinch! Let these useful sheets help you streamline your kitchen experience.
Be sure to click on the link under the picture to print off your own copy to have when you need it! Print and stick on your fridge and use them to your advantage!
You can also Pin it to Pinterest so you won't forget where to find these handy sheets!
Kitchen Conversion Cheat Sheets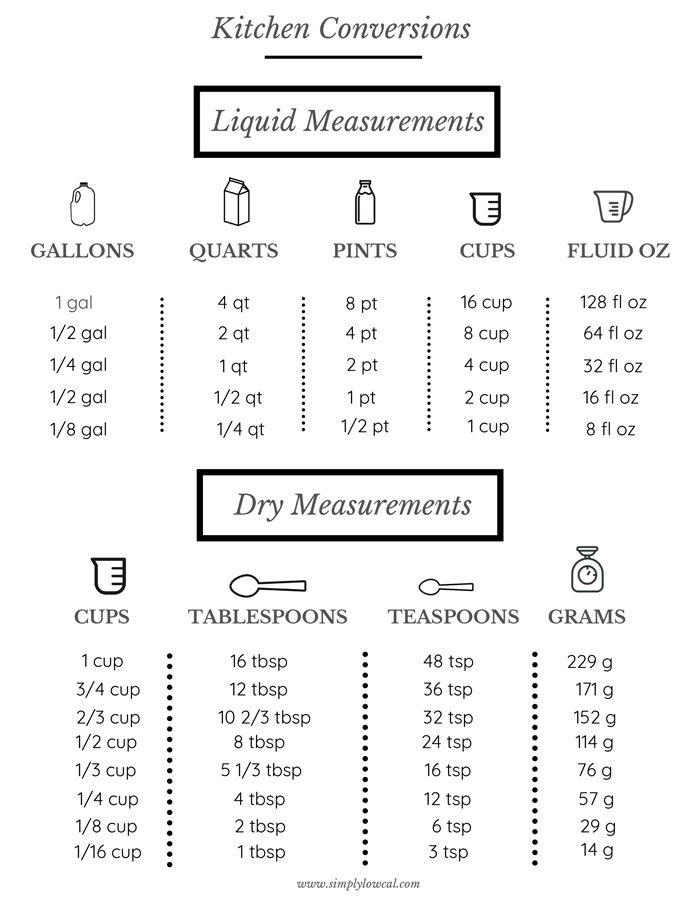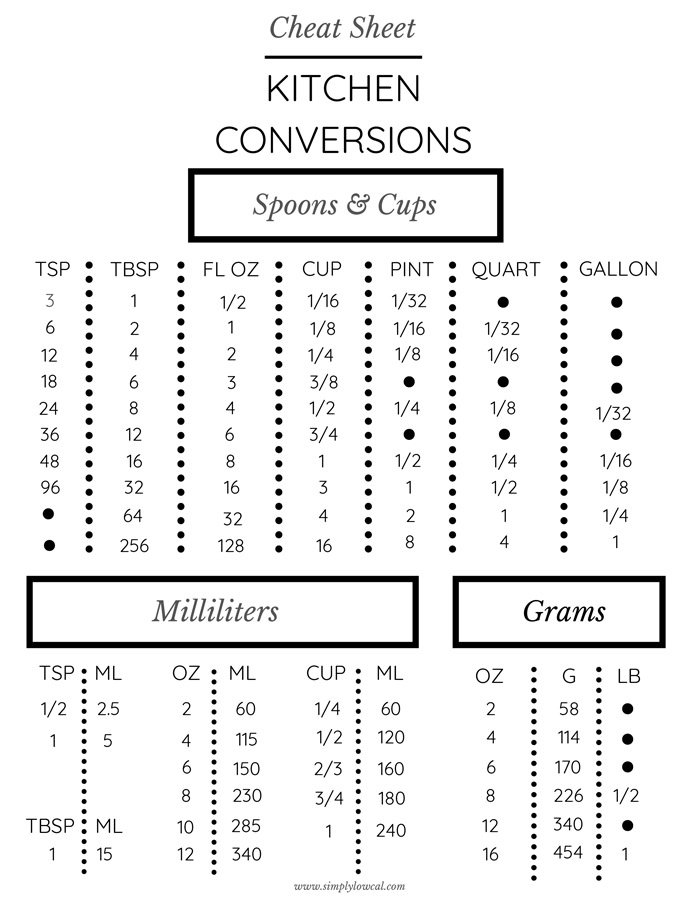 Download Milliliters Cheat Sheet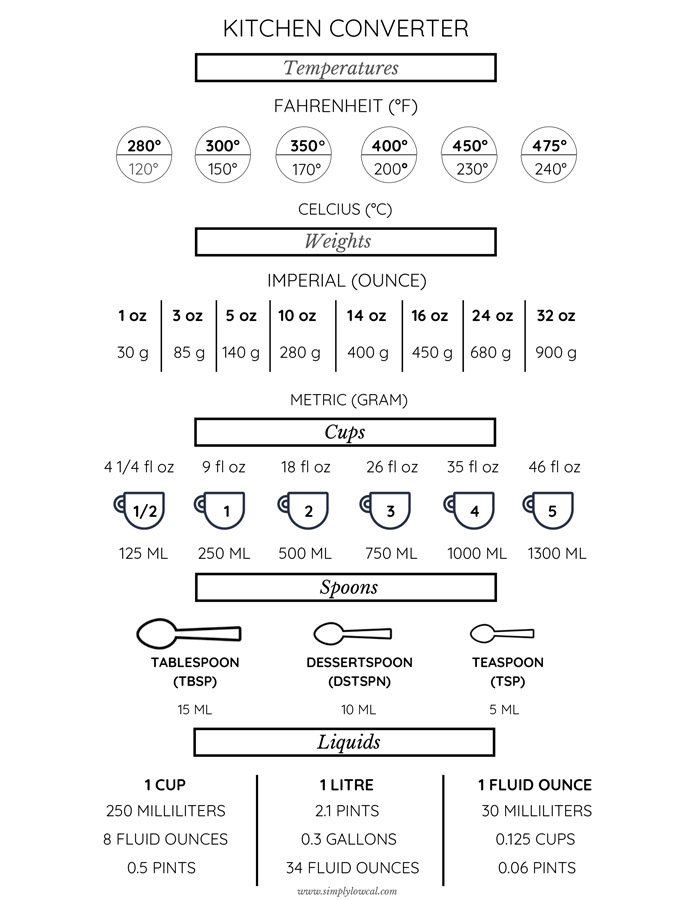 Pressure Cooker Guides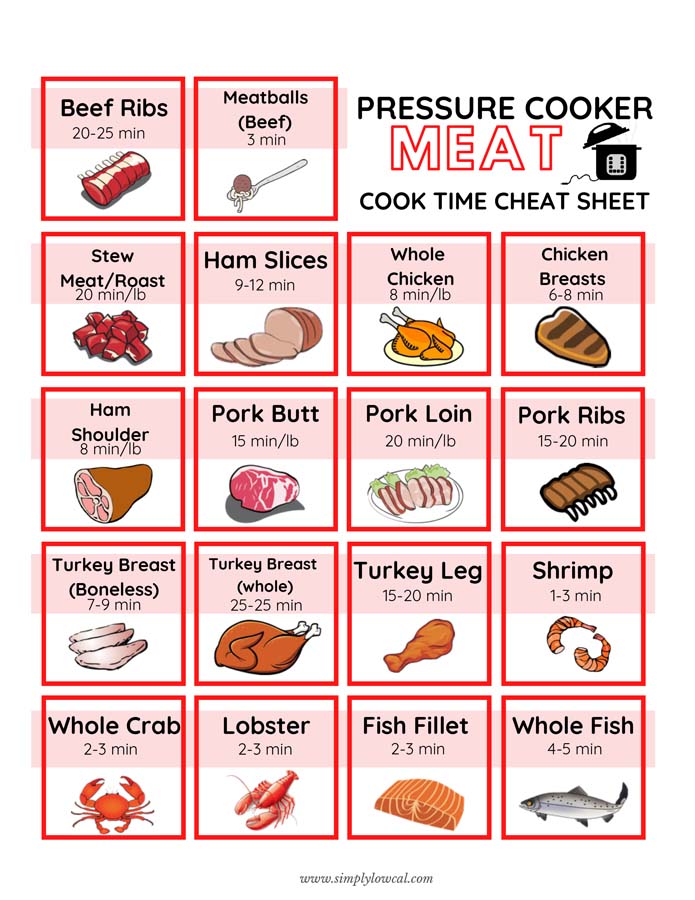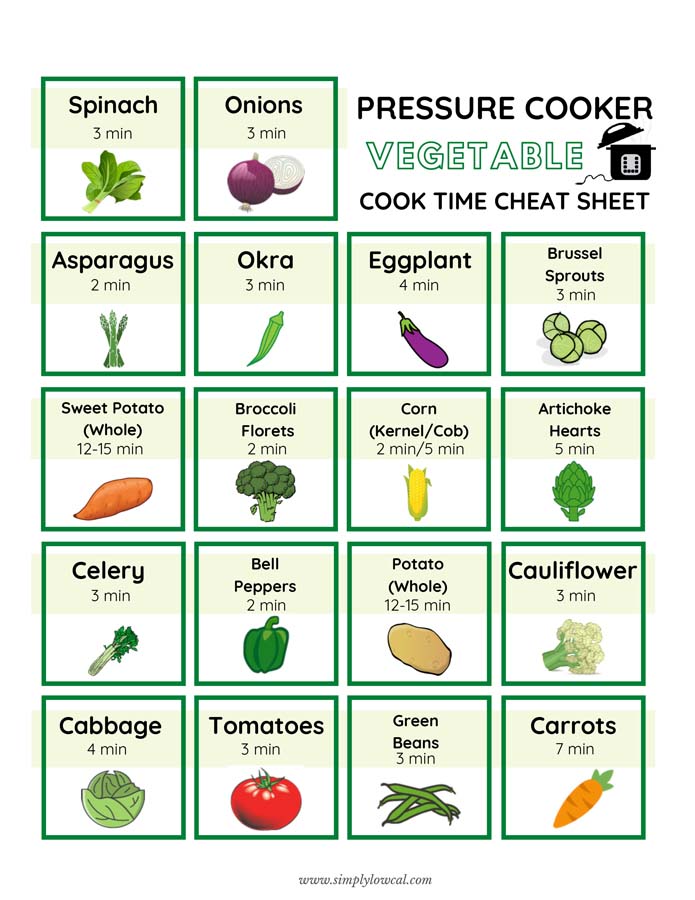 Download Vegetable Cheat Sheet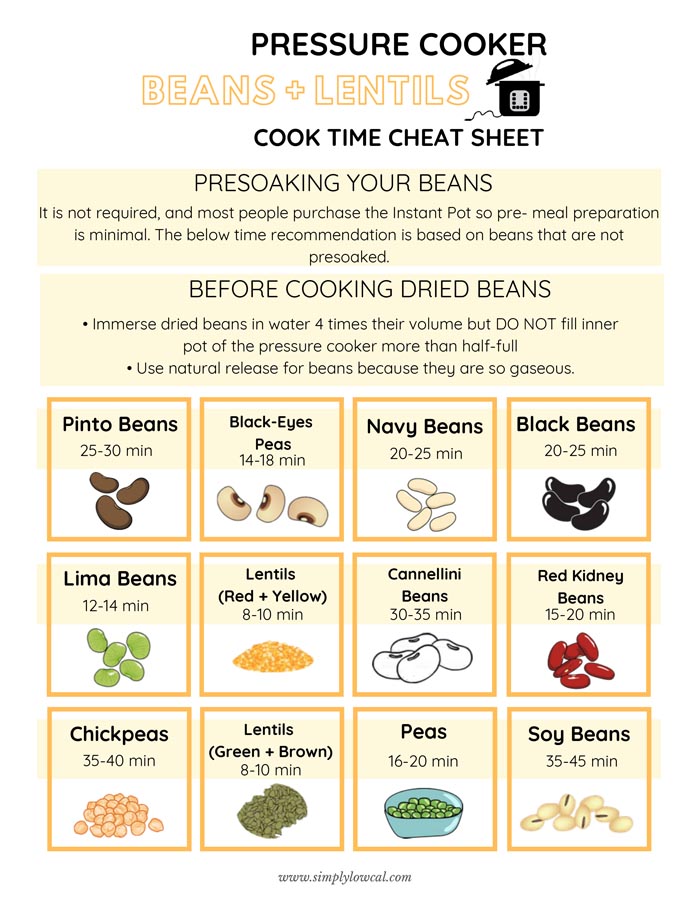 Download Beans and Lentils Cheat Sheet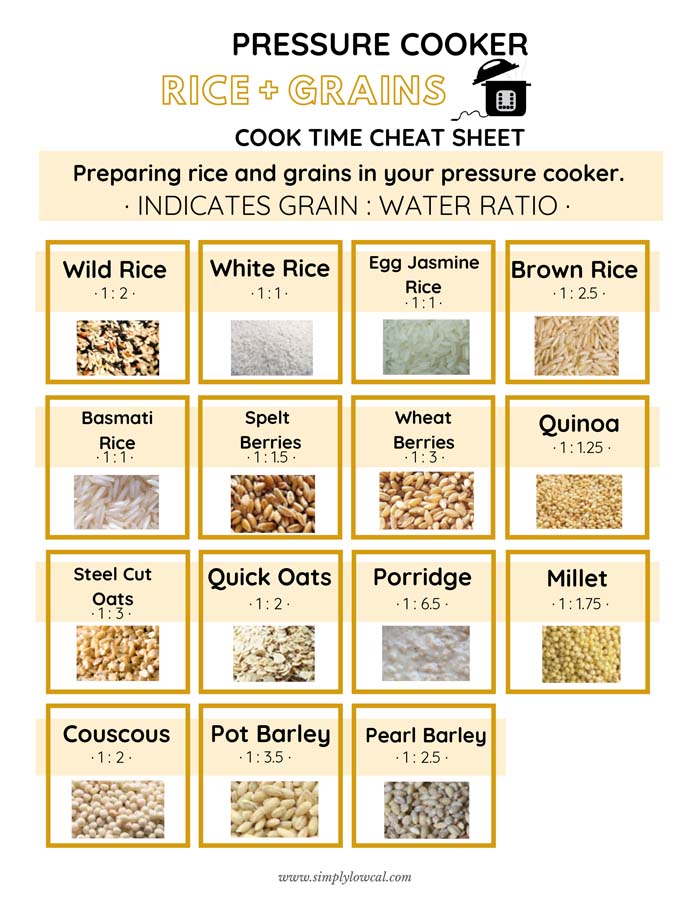 Download Rice and Grain Cheat Sheet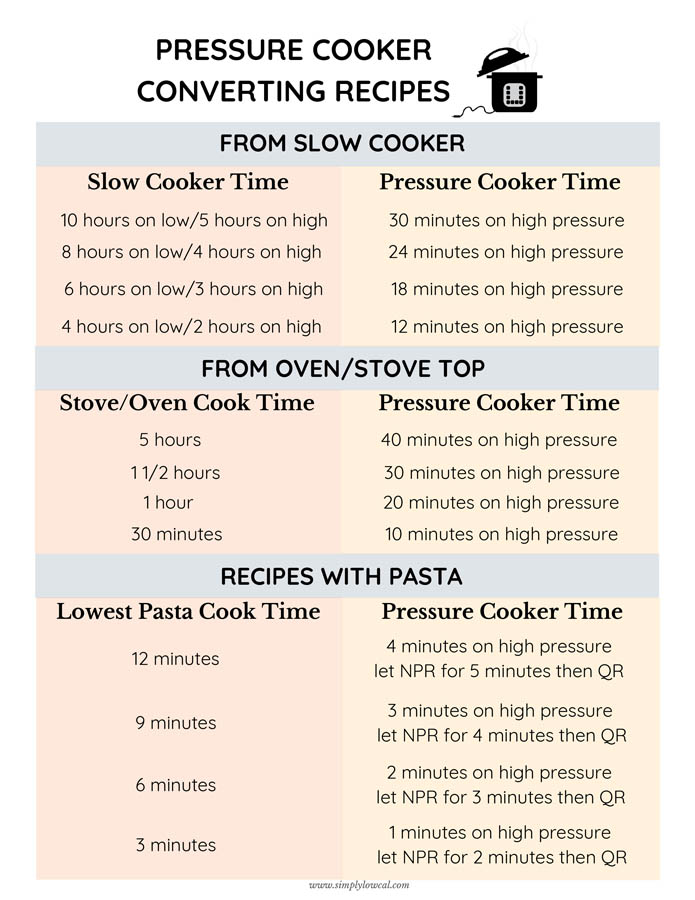 Slow Cooker Guides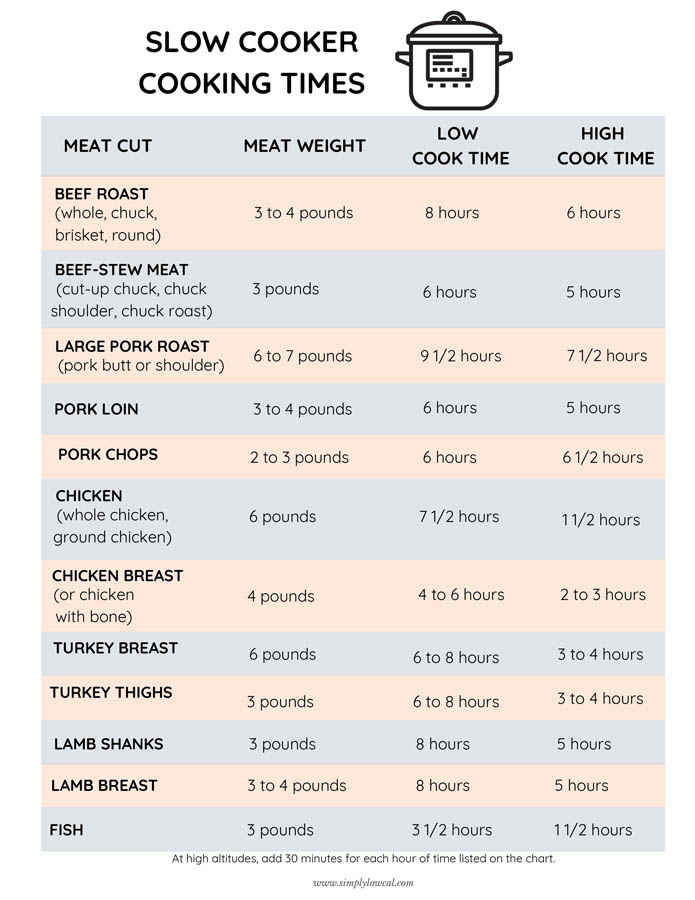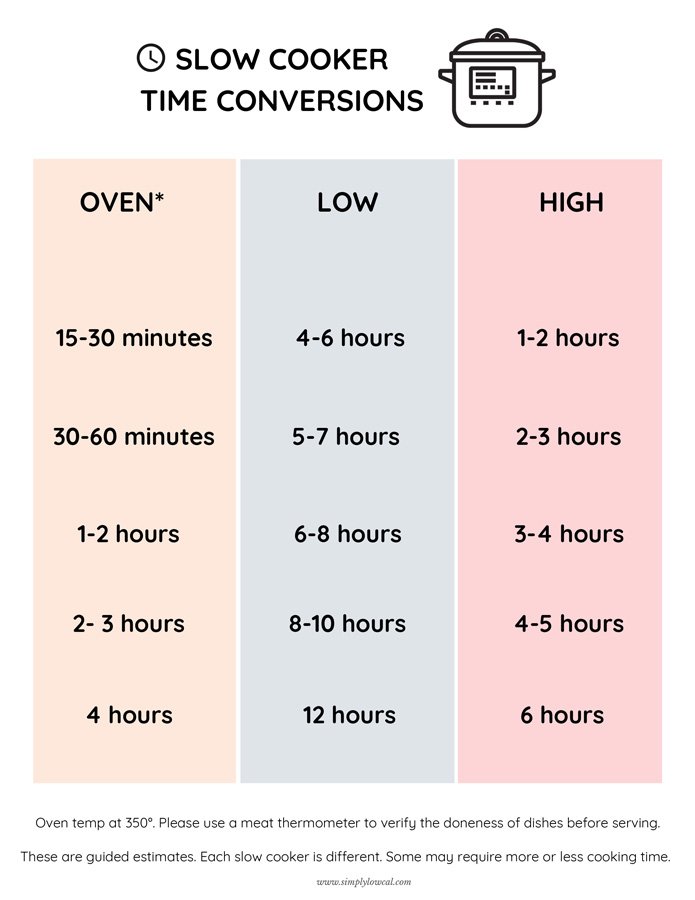 I hope you enjoy these kitchen cheat sheets! They are here to help you attack the sometimes enormous task of cooking an amazing meal! Check back often for new downloads!
Enjoy!