Welcome To Simply Low Cal
Hello! My name is Erika and the I'm the creator of Simply Low Cal. In my journey toward a healthier lifestyle, I follow the CICO diet (calories in, calories out). It's not a typical, strict diet plan though. I pretty much just eat what I want, as long as I keep it within my daily calorie limit.
Simply Low Cal is the blog about DELICIOUS low calorie recipes for breakfast, lunch, dinner, dessert, and snacks that anyone can make. You will find plenty of healthy recipes for anyone.
I have a passion for making food healthy. While I love baking and desserts, Simply Low Cal and low calorie meals are how I eat in my daily, every day, real life.
My Top Recipes
Fun Facts About Erika
I have four children, so I know how picky young palates can be, and for that reason many of the recipes shared are great for all ages.
I like running, and have run several half marathons and 5k's in my adult life.
I graduated from ASU with an Interdisciplinary Studies degree in Food & Nutrition Management and Health Innovation.
Simply Low Cal has been featured in Parade Magazine, Men's Health, Noom, The FeedFeed, Foodgawker, Yummly, FoodYub, among others. Simply Low Cal has also worked with brands like Arizona Milk Producers, Daisy Sour Cream, Danzeisen Dairy, Fry's Food Stores and Albertsons.
Check out my 30 Day Smoothie Smoothie Challenge Kindle Book. This challenge workbook contains my recipes and worksheet designs to help assist you to incorporate healthy smoothies into your diet over the next 30 days!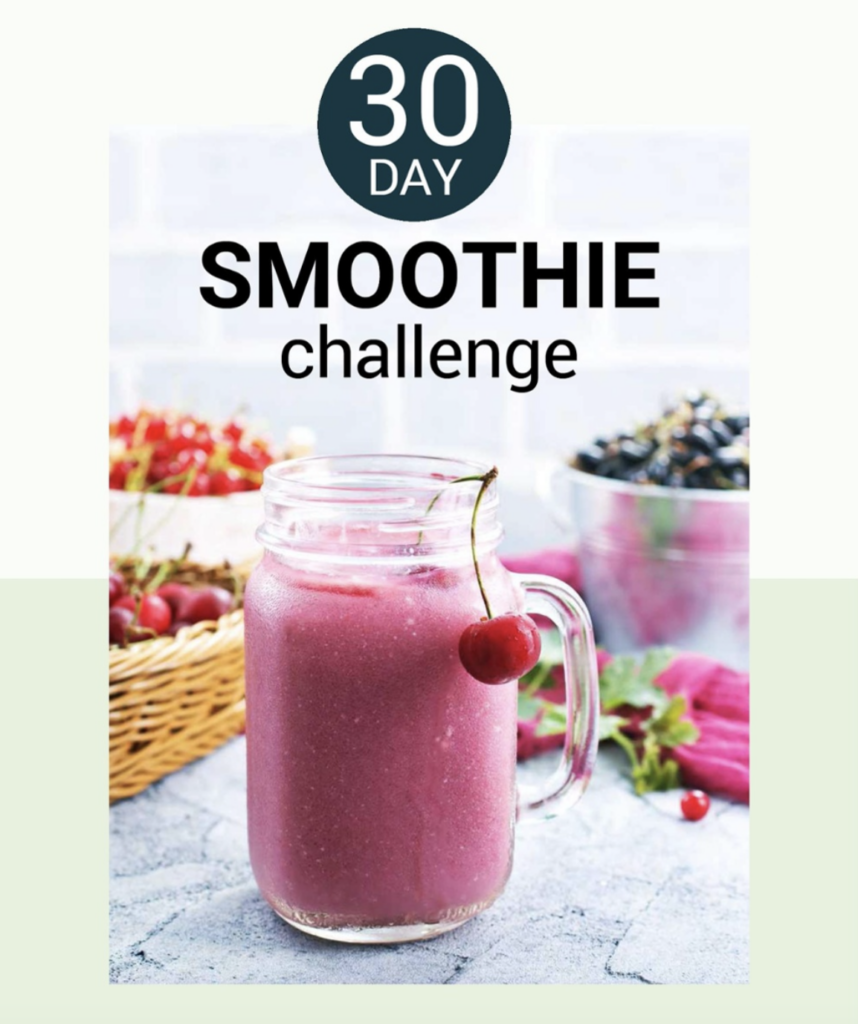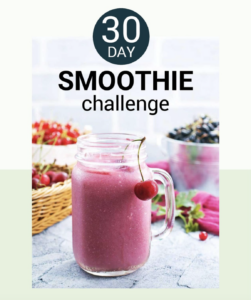 Getting Around
Check out my Recipe Index where you can find recipes for the Instant Pot, Air Fryer, Slow Cooker, and more.
Keep In Touch
If you are interesting in working with me, please head to my Work With Me page to see the services I offer.
Subscribe to my Mailing List too! Where I share multiple recipes a week, including some exclusive content just for my email subscribers.
Follow Simply Low Cal on social media: Facebook, Instagram, Pinterest, Twitter and YouTube.
Or just shoot me an Email. I'd love to hear from you!